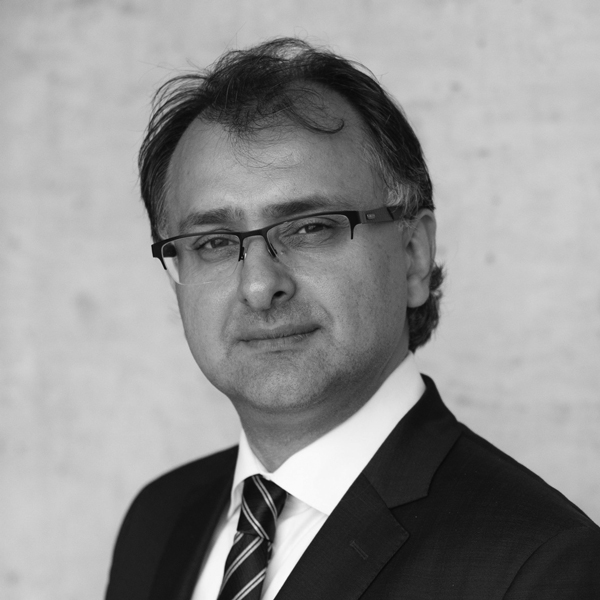 Ajay Agrawal speaks on the economics of strategy, innovation and creativity. He is the Peter Munk Professor of Entrepreneurship at the University of Toronto's Rotman School of Management where he teaches courses on strategy, creativity, and innovation. He is also a Research Associate at the National Bureau of Economic Research in Cambridge, MA and Director of the Program on Innovation and Creative Industries at the Martin Prosperity Institute.
Professor Agrawal has presented his research on the economics of innovation and creativity at a variety of institutions including Harvard University, MIT, Stanford University, and the Federal Reserve Bank. He has testified as an expert witness before the Canadian Copyright Board, authored policy papers for provincial and federal government agencies, and advised organizations in various fields including robotics, digital media, television broadcasting, intellectual property valuation, music performance, software development, wireless, automotive, bio-therapeutics, and pharmaceuticals.
Professor Agrawal has been recognized as "Professor of the Year" by the past four consecutive graduating classes of the MBA program at the Rotman School of Management. He holds a Ph.D. in Strategy and Business Economics as well as a Masters in Engineering from the University of British Columbia. Professor Agrawal is currently a Visiting Scholar at Harvard University.