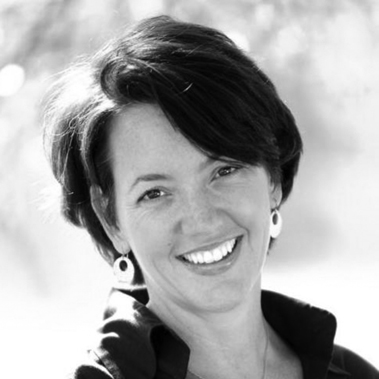 Laura Huffman leads The Nature Conservancy's Urban Advisory Council and is founding director of its North America Cities program. The TNC Cities initiative helps growing cities utilize nature to mitigate climate change effects and provide the natural resources people need to thrive.
Huffman has joined the New York University faculty as adjunct professor of Resilient Cities, a class that examines the ways in which people can make growing cities safer and more sustainable.
Huffman also leads the Texas chapter of The Nature Conservancy. From this prominent position, she establishes conservation strategy and provides public policy leadership, including working closely with Texas legislators on statewide water conservation measures and spearheading water protection funds across Central Texas. She has also authored a number of articles and opinion pieces on drought, freshwater protection and Gulf of Mexico restoration for some of Texas' most influential publications, including the Houston Chronicle and Texas Tribune.
Laura Huffman's distinguished public service record includes more than 15 years in city management, including six years as assistant city manager for Austin, Texas, one of the most vibrant cities in the world. During that time, she negotiated more than $5 billion in economic development agreements, oversaw redevelopment of major portions of the city and secured long-term commitments to protect the city's water supply. She also served as deputy city manager for San Marcos, Texas.